Slugterra Alpha Testing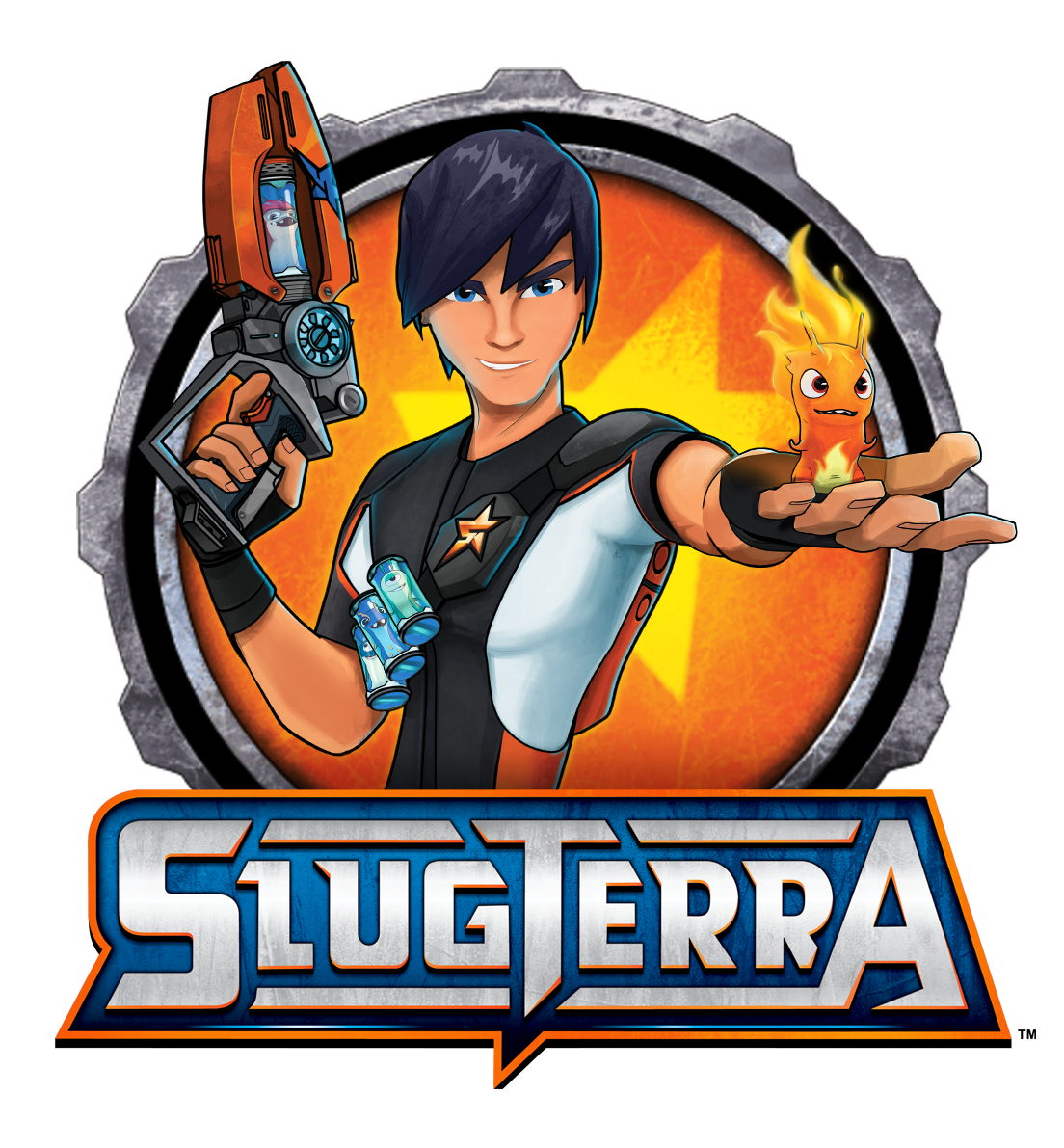 Duration: 30 Minutes (approx.)
Location: Toronto, Ontario
Come and test Dark Slope's newest VR game - Slugterra VR! This player vs. player shooter based on the Slugterra TV series in which players fire slugs at each other with unique abilities to knock out the other team.
Beginning next week we would like to start inviting friends and family to play test Slugterra!
The first sessions will be Tuesday 11th and Thursday 13th at 6:00 p.m. with more opportunities later in the year.
We're collecting user feedback and testing specific functions of the game for its development. All participants will be required to fill out a feedback form after each session.